sooooo... yeah... i never post, and im sorry. my life, over all this time, has pretty much been an interminable, colossal roller coaster... partially filled of awesome times, and amazing experiences... but also containing what undeniably were some of the worst chapters in my life, thus far... but as of currently, most of everything appears to be running considerably smoothly, and i admit, i am rather excited to know of what the future may hold.

...i think i may try to update, a little more often... even if just to post pictures, and strange experiences... because, truth be told, sadly, i kinda miss it. haha.

...but until then, i feel like sharing some of my photography!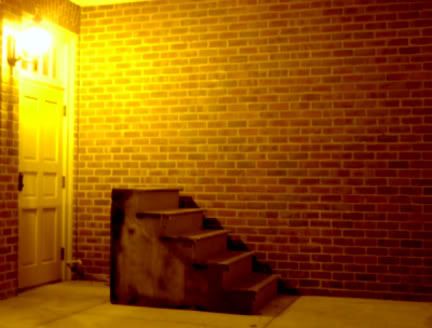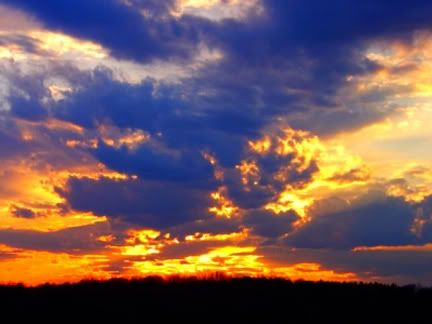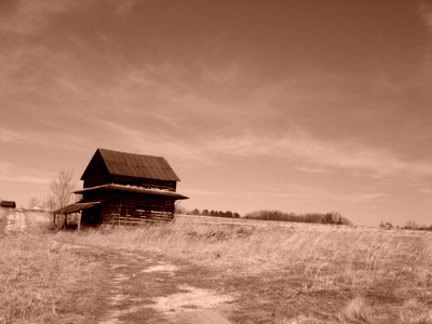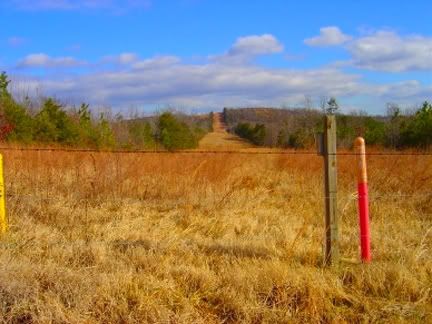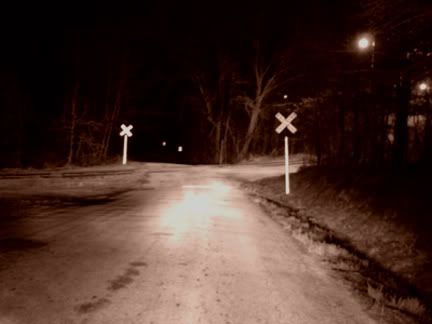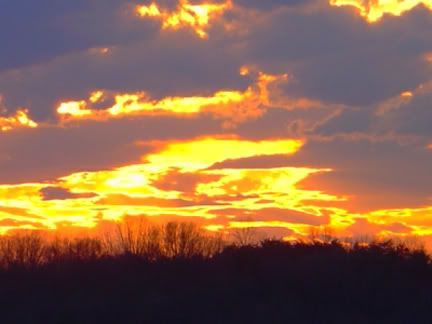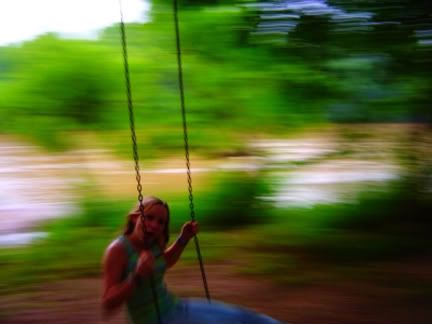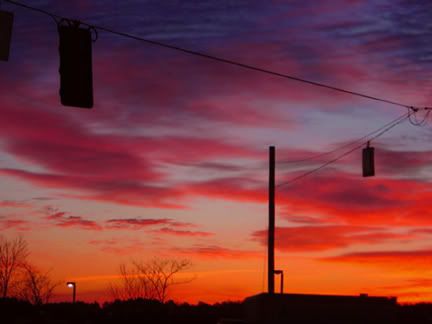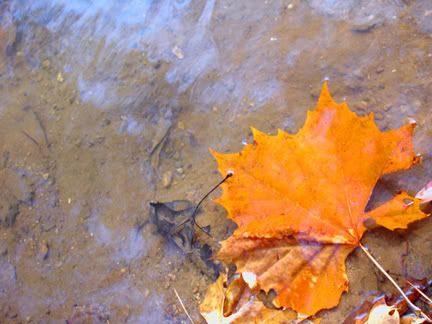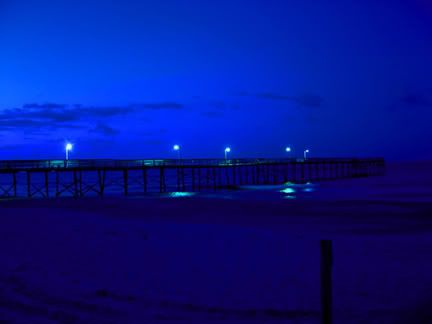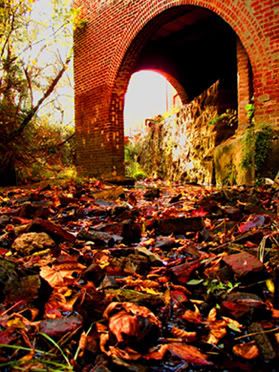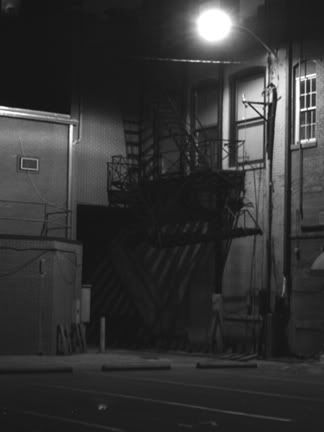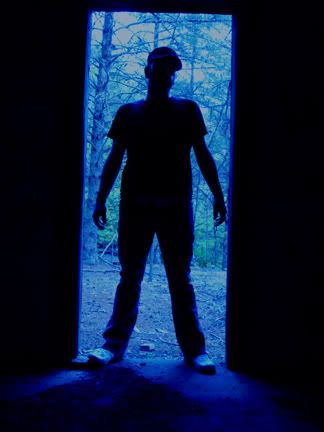 i do hope you enjoyed.